A spooky Halloween evening to all little and big ghosts
Happy Halloween!

Composter
Composter Wood / Metal with sieve

Lawn edges
Creative helpers, marking out clear borders

Your space for nature

With bellissa HAAS, you will be bringing nature home with you, giving you more quality of life, sustainability and health. We are opening up all the options for you to design your garden, patio or balcony as you would wish. You can give nature exactly the space you want it to occupy in your life.
Thanks to over 30 years of experience, bellissa HAAS is an ideal partner for you in garden design, as knowledgeable as it is innovative. From decorative plants to furniture and fences up to raised beds for vegetables and herbs: with inspiring ideas and well thought out, easily implemented solutions, we make it easy for you to create your very own natural living space. In this process, we will be by your side with comprehensive individual advice, flexible service and reliably high product quality.

About bellissa
Quality in detail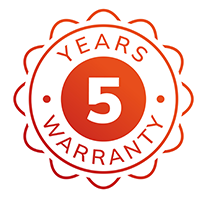 At bellissa, we look on nature as our model and source of inspiration. Nature is an astonishingly good designer, she likes things simple, efficient and beautiful. We find the ways and means to let our customers make space for nature. We link people with nature with our intelligent, long-lasting and sustainable solutions. We guarantee outstanding quality and products that are user-friendly and easy to handle. bellissa is your partner for a natural lifestyle in your green home.
We help you go further
Friendly service

When you're planning the design of your green home, the bellissa team will always be happy to be by your side with advice and suggestions. Here you can find instructions, catalogues, dealer addresses, answers to FAQs and more.
And of course we are also here to help you personally.
You can contact our bellissa service phone on +49 7520 / 9205-780 from
Monday to Thursday from 8.00 a.m to 0.00 p.m. and 1 p.m to 4.00 p.m. and on Fridays from 8.00 a.m. to 12 noon.
Just call us – we are happy to advise you in person!


Highlights
Vertical gardening

Do you live in the city? Are you dreaming of more green in your life? Would you like to grow your own vegetables, but only have a small amount of space available? Then what you need is our vertical garden!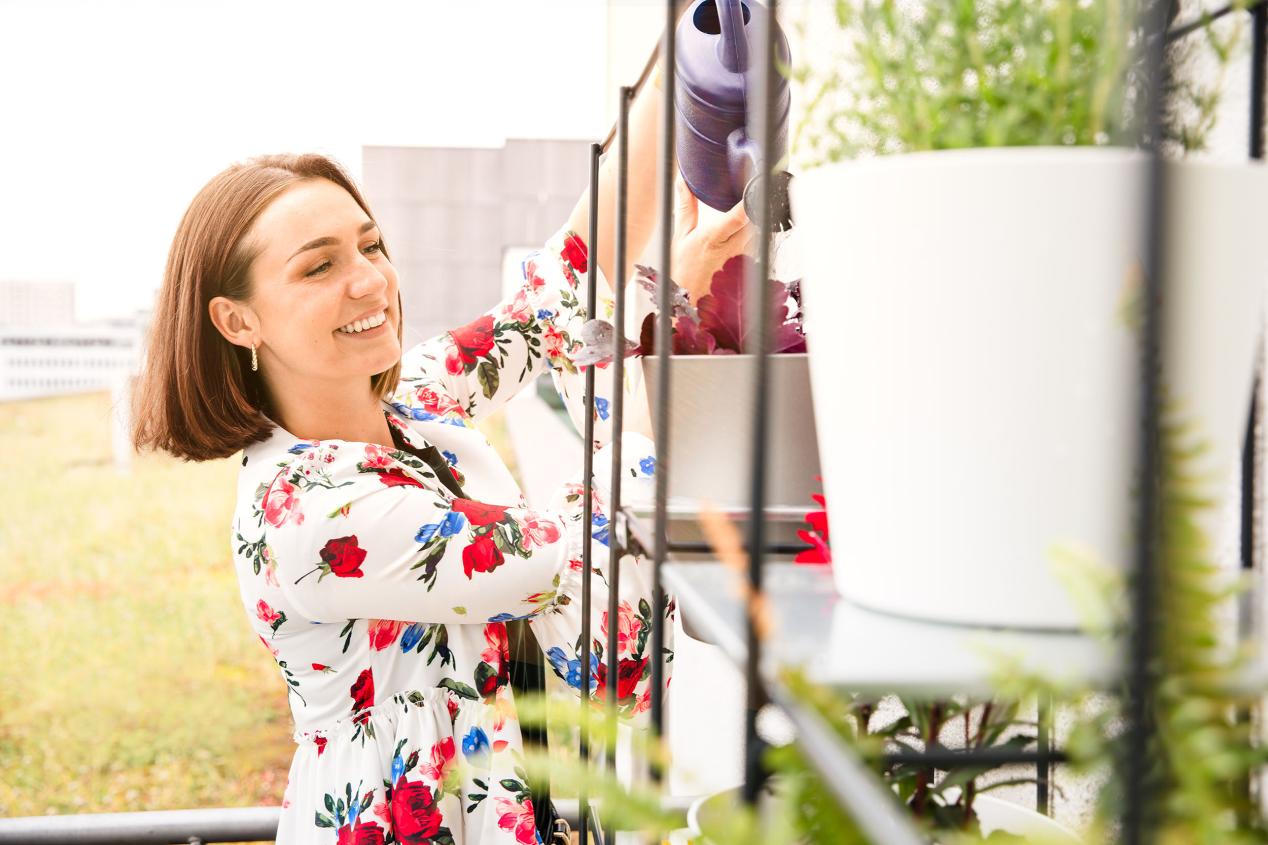 Garden
An intact environment with good quality of life can start in your garden. Our products enable you to realise your ideas of a perfect open space in the simplest possible way.

Balcony & patio
A big garden is no longer essential.
We can move upwards and with our well-planned products we offer plenty of nature in a small space.

Apartment
Bring nature into your home.
This will improve the air quality and simply make you happy.

Working for bellissa
Come and join our team
Looking for a job that provides a sense of growing enthusiasm? Welcome to bellissa!
We are a company with over 30 years of success behind us, frequently bringing a breath of fresh air into the industry with new ideas. To make sure that we continue to be so in the future, we are looking both for experienced experts and young talent to contribute the spirit we need.
Do you like to think outside the box and is sustainability more than a trendy slogan for you? Then take the initiative to shape both your future and ours and apply to us, best of all today – we're happy to receive unsolicited applications!
Contact
Your project in good hands

Do you have any questions on implementing your project with our products? We are happy to advise you!
Rücknahmeverpflichtung gewerbliche Verpackungen für Deutschland:
Nach dem VerpackG nehmen wir unsere Verpackungen durch unseren Dienstleister Interzero Circular Solutions Germany GmbH unter der Herstellernummer 118409 zurück.