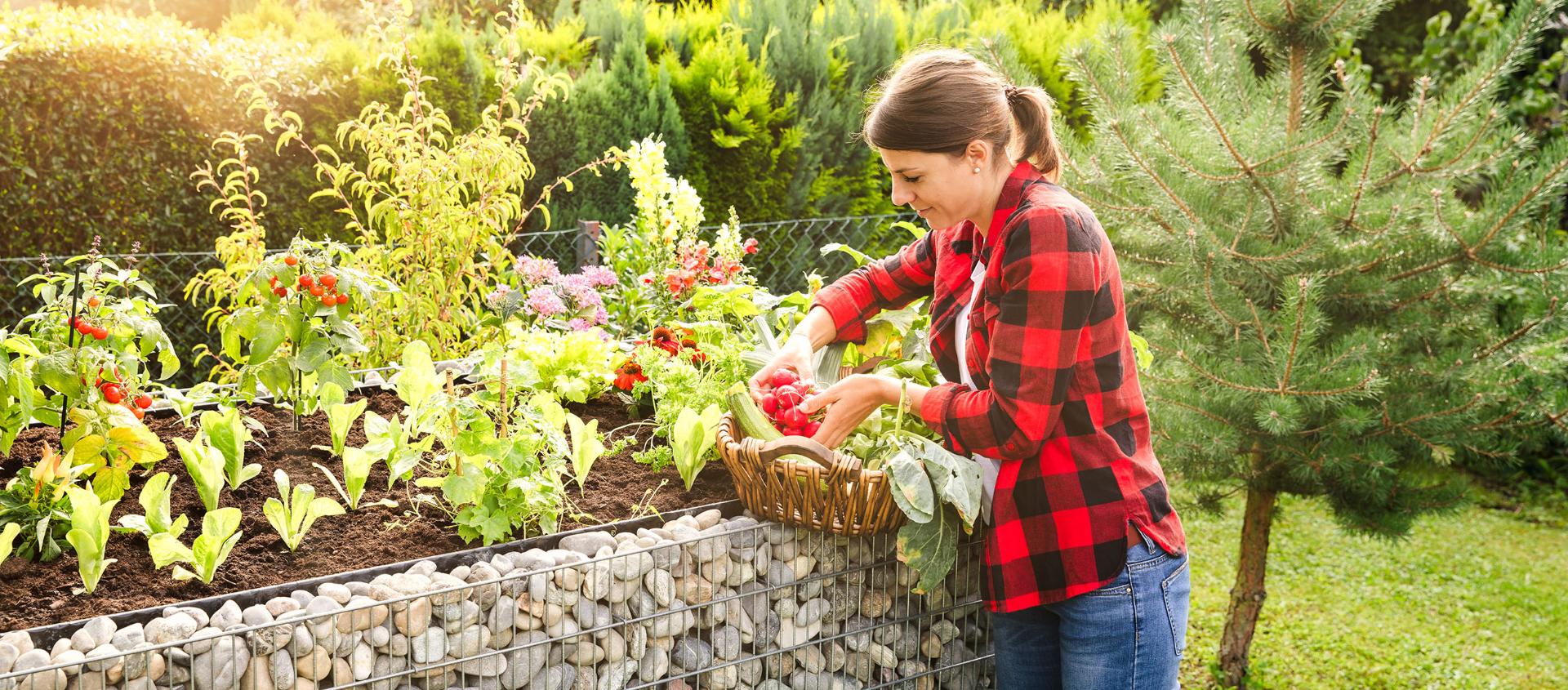 Raised garden beds
Clever harvesting and aesthetic design
A genuine highlight for your natural garden design
Fresh vegetables and healthy herbs within reach at any time – and all grown one hundred per cent close to nature by you. bellissa raised beds make consciously natural gardening a high-class delight – in the truest sense of the word! They are easy to construct and enable you to work upright and take care of your back. They also protect your beds from slugs and snails and the wire mesh keeps out mice and other small rodents.
Rectangular or round: bellissa raised beds are always in high- class form where individual, creative design is concerned! You can fill them in a great variety of ways, for example with coloured stones, glass, wood or bark. Whatever you decide: it's sure to fit in perfectly with your taste and your garden!
bellissa raised beds also provide excellent conditions for growing your plants, because the use of stones favours a balanced micro-climate. The warmth of the sun stored by day is gradually transmitted to the soil over the course of the evening, creating more nutrients in the ground and thereby letting the herbs and vegetables thrive magnificently.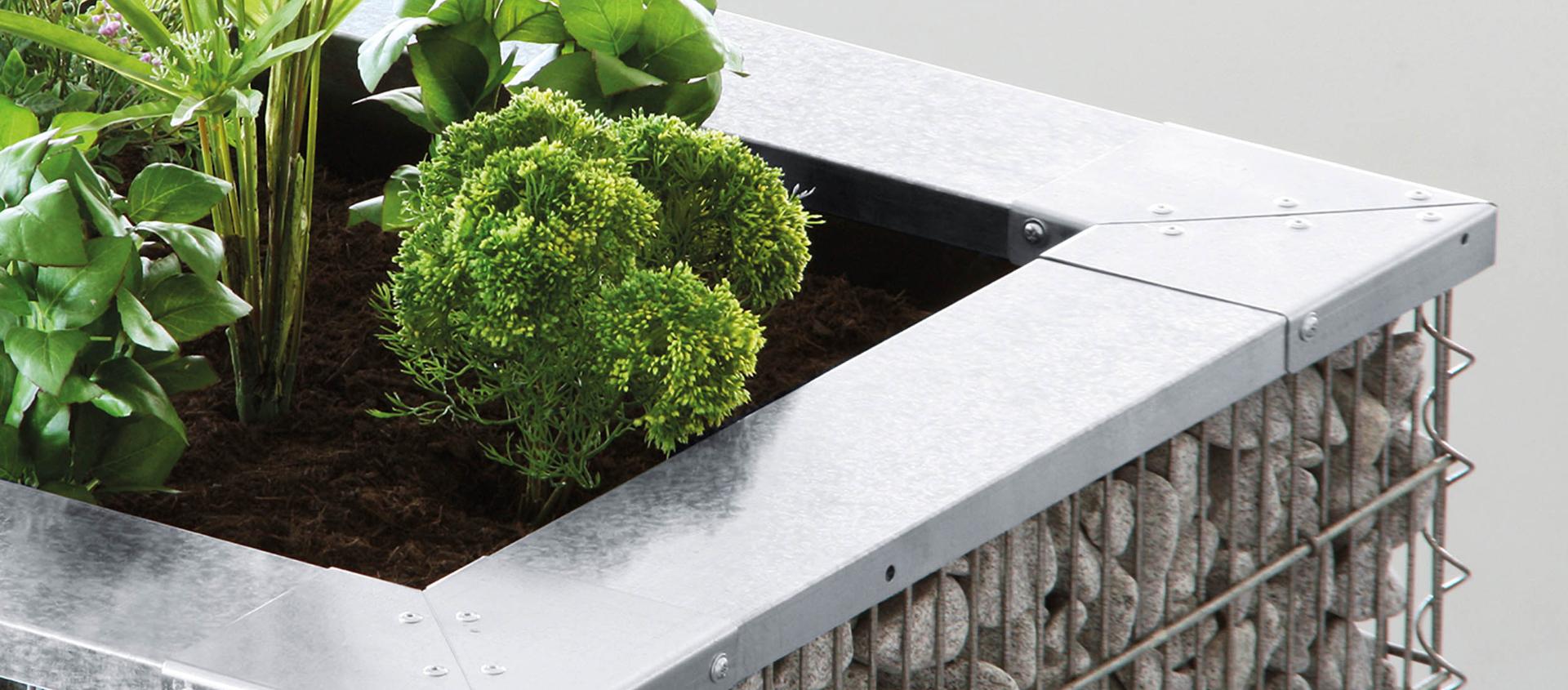 Make yourself a green home
Plants have a relaxing effect on people and make us happy. Find out how you can create your own green oasis and bring nature into you home!